April 09, 2018
WiFi connection is great, you have lots of space and power sockets everywhere. Also, there are free drinks and muffins! The staff is exceptionally pleasant and they will always do their best to make you feel welcome and comfortable. I would highly recommend it to everyone!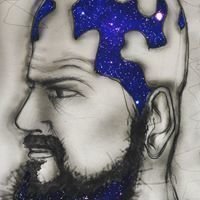 ---
April 09, 2018
I spend so much time here, almost every day. It is a peaceful, beautiful environment with a lot of nice people. It is almost like an office to me now, I visit every day and strongly suggest. Space is large, lovely, comfortable. Wi-fi is perfectly stable. Staff is just amazing. It is open from early in the morning till 2 AM. The pricing is just perfect. 10/10 A+++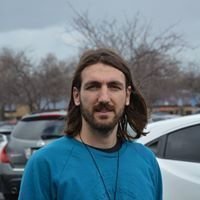 ---
April 06, 2018
You want a peaceful working environment where you can work from a desk, chill out area, smoking room? Or you have a tough day and you need to rewind and possibly talk to some other humans (and pets, on occasion)? You want coffee in galons and/or Coke and other beverages without having to leave your spot? Then you are at the very best place - it brings that want feeling of home and community in your working area, without pushing you to be a part of it (if you are in that keeping to myself mode). There's plenty of great places around town, but this one is goddamn perfect.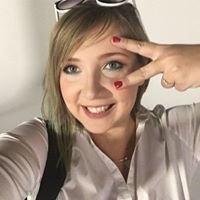 ---
April 05, 2018
A true gem of Belgrade. The Internet connection is strong, the amount of coffee that is offered is limitless (hence this is the first anti-cafe in Belgrade, where you pay by the hour), it is centrally located: what more can you ask for?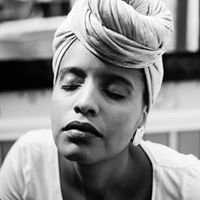 ---