---
October 27, 2018
Cool yet inexpensive place. They have plenty of big tables for people who work and enough small tables for those who just want to chill.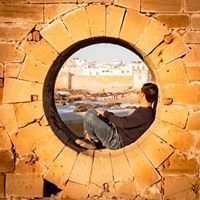 ---
July 11, 2018
Coffee's amazing. Wifi is fast. Muffin taste delicious. And I've more than enough space and plugs to work from here. The vibe is relaxed and calm. Love it!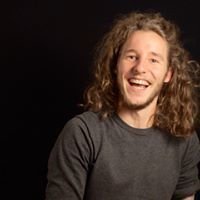 ---
May 08, 2019
The internet wasn't sufficiently good today for simple things like opening a webpage. Don't know if that's always the case.
---